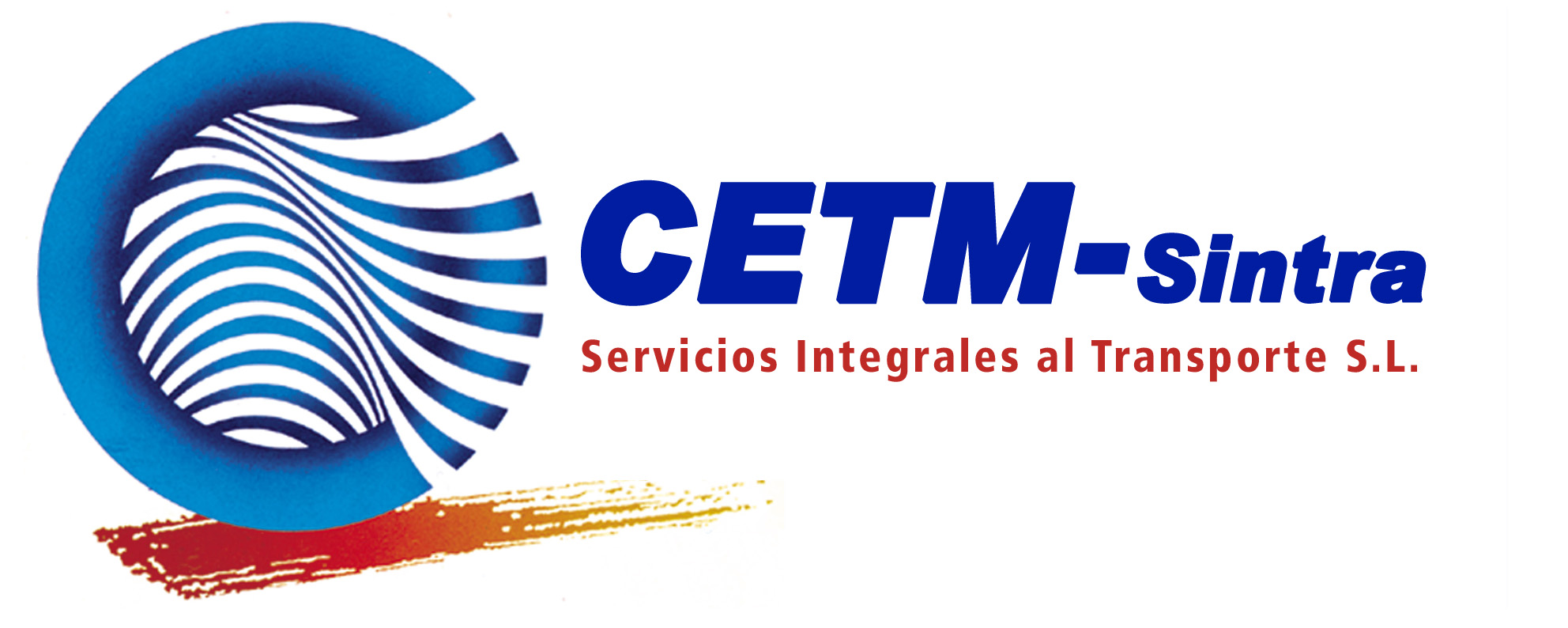 Sintra is CETM's service company, established in Madrid on 11 April 2005 with the aim of providing services to its members
Contact person for posted drivers in France and Belgium
Tolls
Sintra provides its customers with electronic toll systems for the European motorway network with the most advanced technology on the market, with the main operators in this field and more competitive in terms of economic conditions and discounts.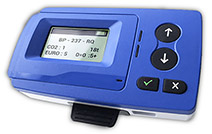 BMOOV
Unique device for motorway payment in Europe, equipped with geolocation and delivery tracking. Operational in the Spanish, Portuguese, French, Belgian, Austrian, German, Italian, Polish and Hungarian networks.
Soon it will also be available in Switzerland and Bulgaria.
Discounts of up to 13% on consumption on motorways in France and up to 50% in Spain. These discounts will vary depending on the concessionaire, the consumption and the EURO standard of the vehicle.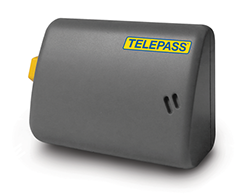 Telepass
Card and device operating in the Italian network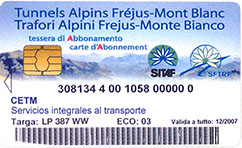 Frejus/Montblanc
This card is operational in the Frejus and Montblac tunnels and is the road pass between Italy and France.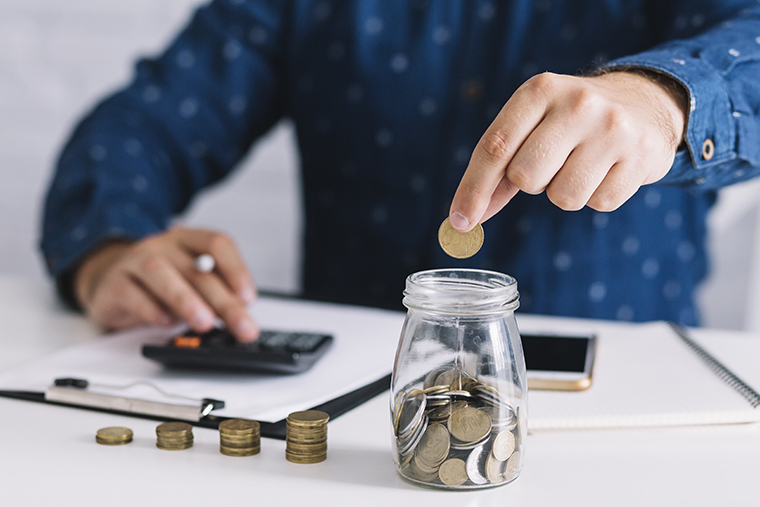 VAT
CETM- Sintra offers the possibility of recovering input VAT in all EU countries in an easy, fast and efficient way.
Depending on the needs of each company, we can choose between two types of filing:
– Quarterly, if the amount to be recovered is more than €400 of VAT.
– Annual, with a minimum of €50 of VAT.
The deadline for requesting the refund is 30 September of the year following the year in which the invoices were issued.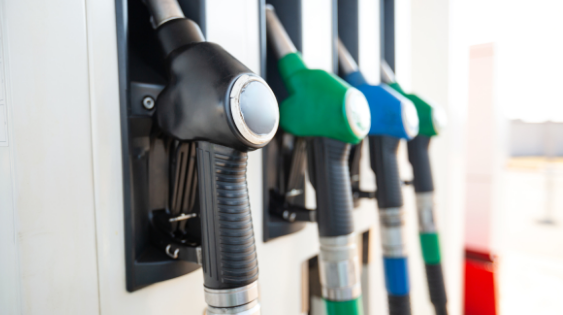 Fuel taxation
We manage the recovery of fuel tax in France, Belgium and Italy. The amount varies depending on the period and country to be recovered.
Requirements:
You must be a road haulage company.
Have vehicles weighing more than 7.5 tonnes.
Pay for refuelling using a fuel card.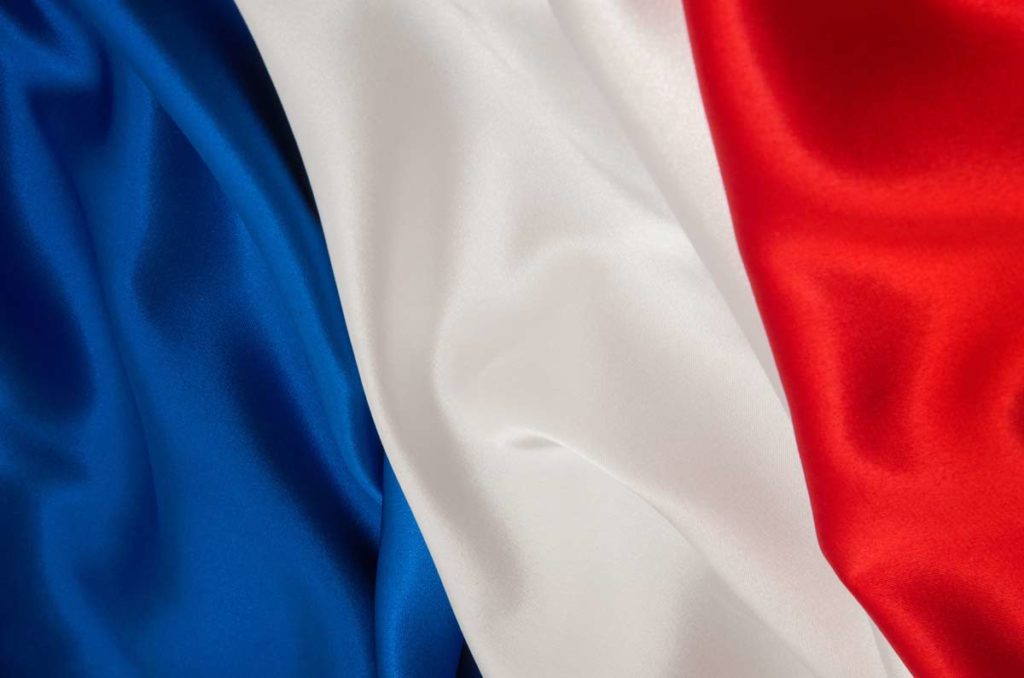 France
Quarterly recovery.
You can request a refund for the 24 months prior to submission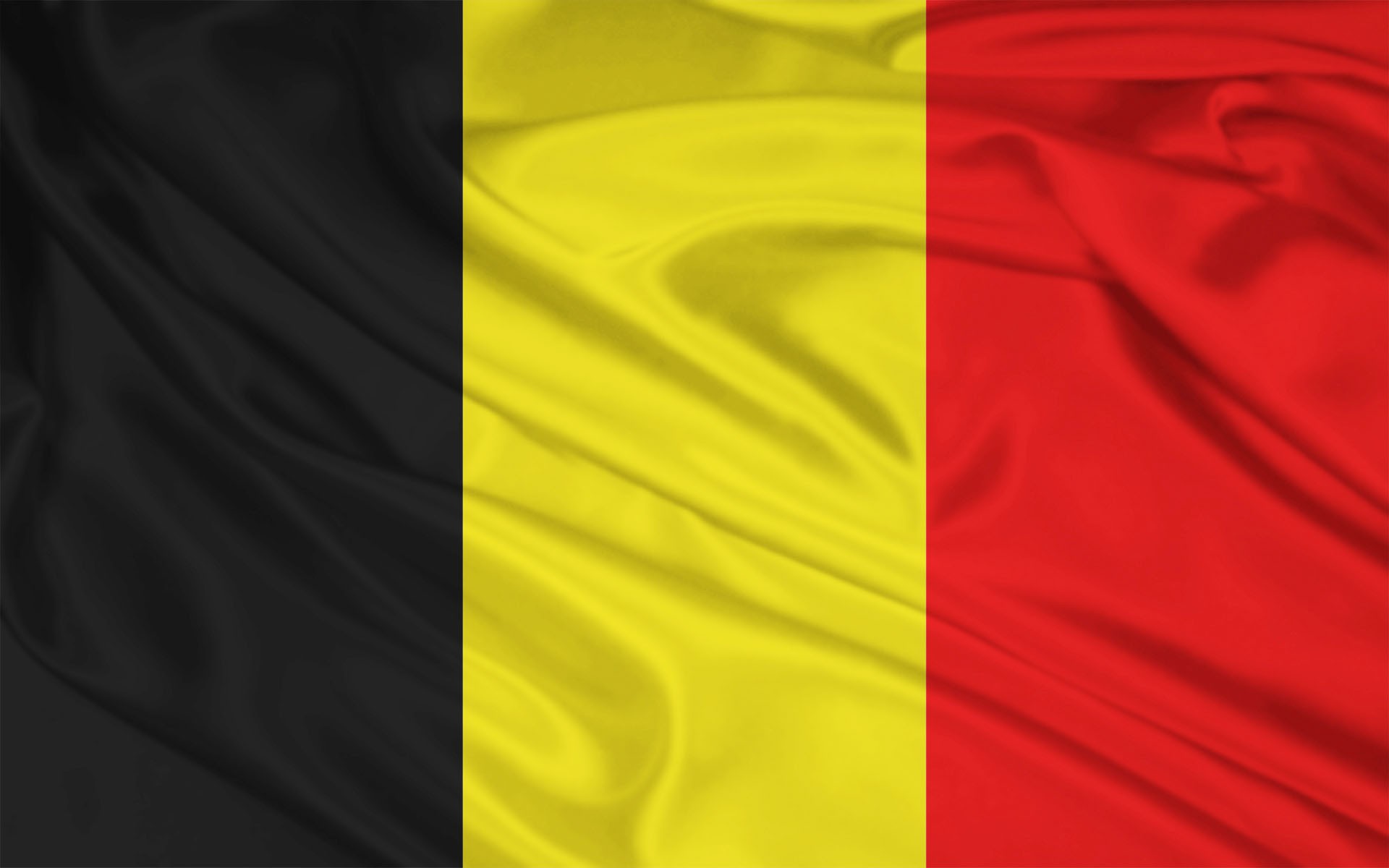 Belgium
Semester recovery.
The recovery cannot start until the company is registered in the Belgian registration system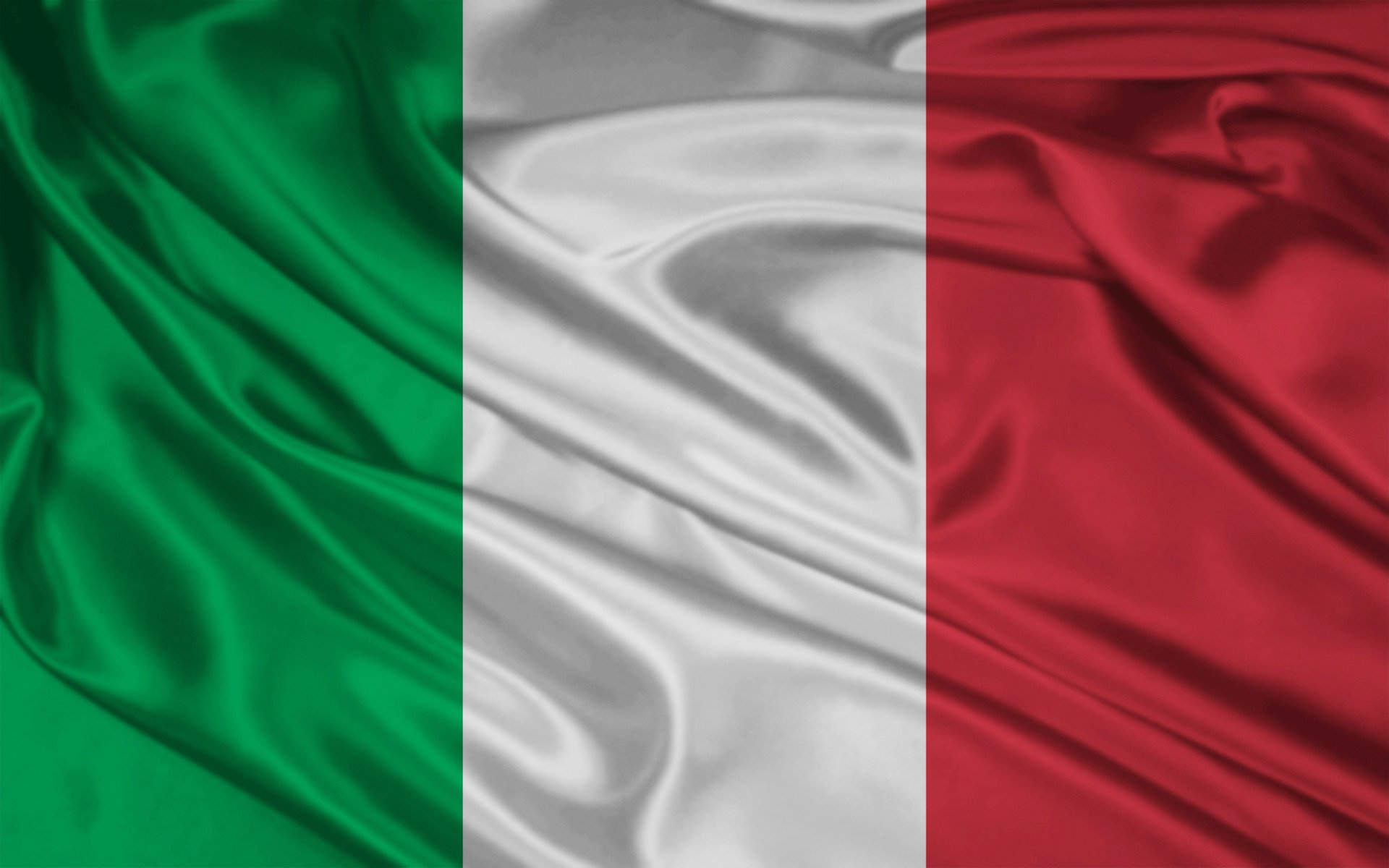 Italy
Quarterly recovery.
It is recovered on a quarterly basis and the deadline for submission is from the 1st to the 31st of the month following the end of the quarter.
Contact person for posted drivers in France and Belgium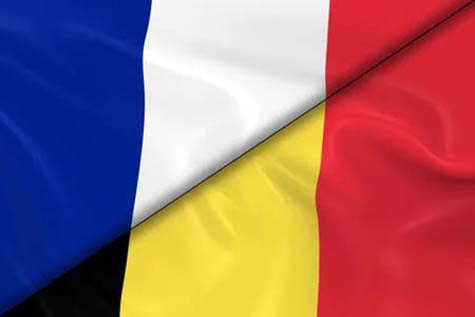 On February 2, 2022, the new portal came into force as a single platform for the communication of posting declarations to the different EU countries, including the United Kingdom (RTPD or IMI portal). These posting declarations will be mandatory for companies based in the EU that carry out cross-border and cabotage transport within the EU. This applies to salaried workers who are posted for both goods and passenger transport.
As a result of the above, the CETM has reached an agreement with a French-Spanish Lawyer, for all companies that wish to have a French-speaking Contact Person both in France and in Belgium.
Through the designation of a Contact Person, the French and Belgian inspection bodies will communicate with the designated contact person to request any clarification or information on the drivers' movement declaration or the transport operations carried out which may be subject to roadside or post-clearance checks, requesting additional documentation.
López de Hoyos, 322
28043 Madrid – Spain